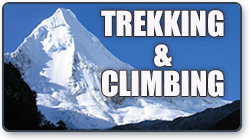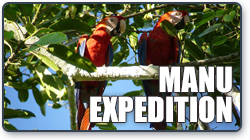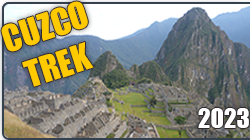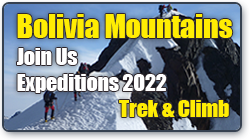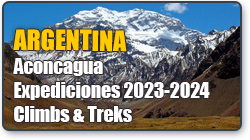 PERUVIAN MOUNTAINS E.I.R.L.
Is a legally company with own operation in Huaraz – Ancash - Peru.
Activity: Tour Operator

License of operation by Provincial Municipality of Huaraz - Permit Number: 2009-09774

License of operation by Regional Government of foreign trade and Tourism of Ancash Number: 105-2010-DIRCETUR

RUC SUNAT (sole taxpayers Registry Number): 20408115087

Authorized by Huascaran National Park N° 42

The Cordillera Blanca is a mountain range in Peru. It is part of the larger Andes range and includes 50 peaks over 5500 m (18,040 feet) tall in an area 13 miles wide and 112 miles long.
The highest mountain in Peru, Huascarán (6768 m), is located here. Huascarán National Park, established in 1975, encompasses almost the entire range of the Cordillera Blanca.
In 1966, the Alpamayo mountain was declared "the most beautiful mountain in the world" by the United Nations Educational, Scientific and Cultural Organization (UNESCO).
Snow melt from the Cordillera Blanca has provided Peru with its year-round water supplies, while 80% of Peru's power comes from hydroelectricity. With global warming, the area of permanent ice pack shrank by about a third between the 1970s and 2006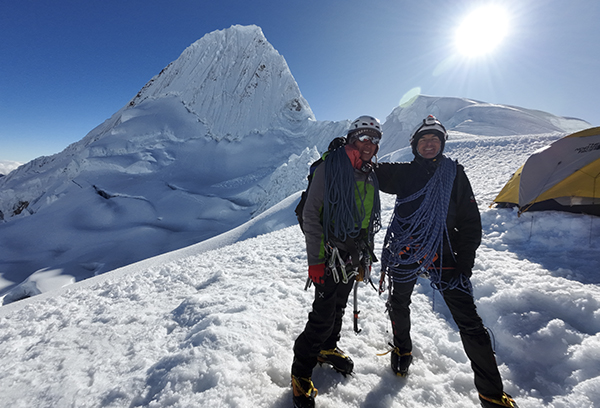 ALPAMAYO (5.947 m.)
Alpamayo considered as the most beatiful mountain in the world, due to its Pyramidal shape and its dead ice (hard Ice), and requires technical skils, climbing experiences.
More Info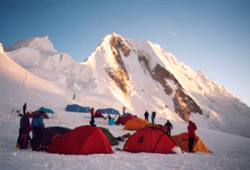 QUITARAJU (6.036 m.)
Cordillera Blanca is the world's highest and most glaciated tropical mountain range, where climbers find a variety of peaks and routes in all difficulty levels.
More Info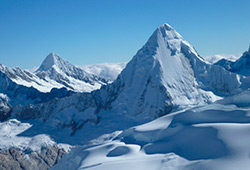 ARTENSONRAJU (6.025 m.)
Artesonraju is often considered to be the mountain featured in Paramount Pictures's logo and presentation spots: "the mountain that everyone knows except for its name".
More Info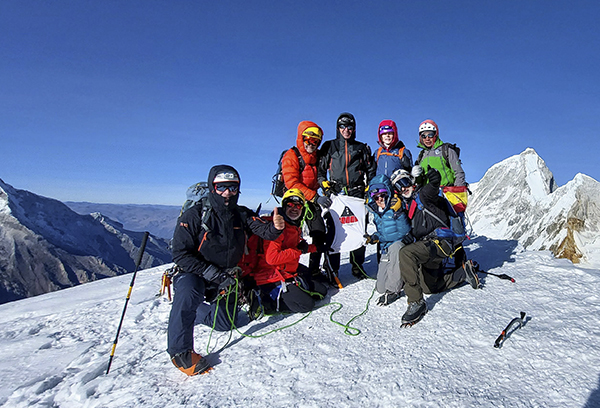 PISCO (5.752 m.)
Pisco is a Mountain very easy to climbing, this mountain isn't technical but is very nice to get the first experience and to get the esplendid views to mountains Chacraraju, Huayndoy mountains, Chopicalqui, Artesonraju, Huascaran mountains and others.
More Info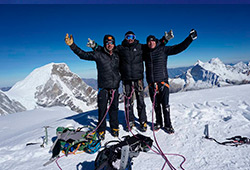 CHOPICALQUI (6.354 m.)
chopicalqui is the fourth highest mountain in the cordillera blanca located between the huascaran sur and contrahierbas mountains.
More Info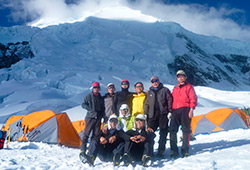 HUASCARÁN (6.768 m.)
Huascaran is highst montain in the Cordillera Blanca Peru, most climbed after the Himalayas, to climb this mountain requires an aclimatizing, just climbing some small mountains, to succed the summit.
More Info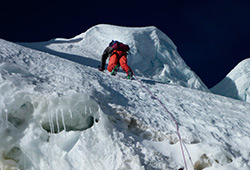 TOCLLARAJU (6.034 m.)
Tocllaraju is a nice and hihg mountain, this mountain needs a good aclimatizing, we recomend first climb small mountains to get a good aclimatizing, after that you can climb this mountaing.
More Info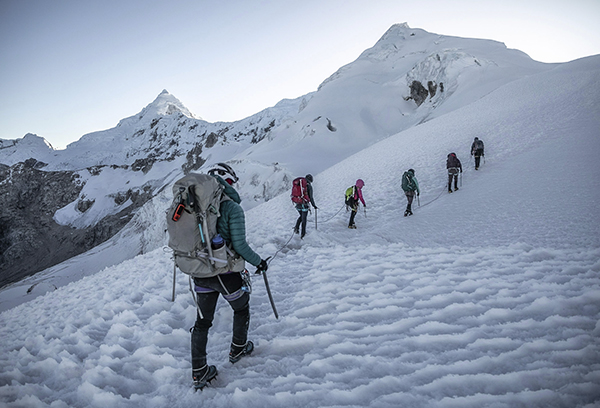 ISHINCA (5.530 m.)
Ishinca Climbing – Climbing Ishinca Cordillera Blanca The Ishinca Valley is located just outside of Huaraz, and is an excellent location to climb a variety of peaks. This trip will ascend a variety of climbs that are great for beginning high altitude climbers wanting to gain high altitude climbing experience.
More Info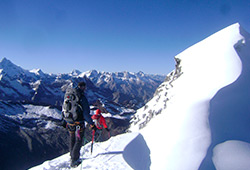 MAPARAJU (5.326 m.)
Maparaju is a nice and small mountain to get a good aclimatization and to get views, that mountains is very easy to climb but is not technical.
More Info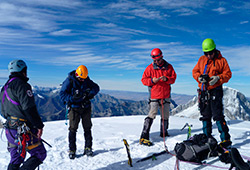 HUAPI (5.421 m.)
Huapi (5.421 m.) is a mountain located Quillcayhuanca Valley in Peru, Cordillera Blanca.
More Info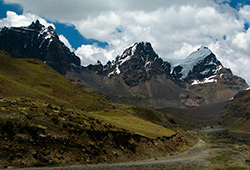 CAJAP (5.230 m.)
Climbing Cajap 3 days, Cajap (5.230 m.) is a mountain located in Peru, Cordillera Blanca.
More Info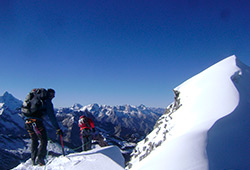 VALLUNARAJU (5.686 m.)
It is located in the Cordillera Blanca Llaca valley it is visible from the center of Huaraz,and because of its proximity to Huaraz and relatively lower altitude.
More Info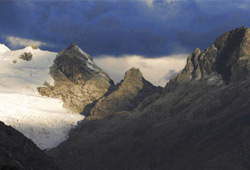 YANAPACCHA (5.460 m.)
Yanapaccha is located near the head of Quebrada LLanganuco, not far from Pisco and Chacraraju. The name Yanapaccha means "black waterfall" in Quechua, although the usual west face route is anything but black.
More Info