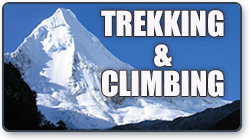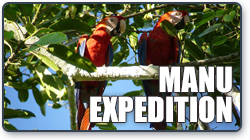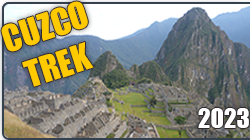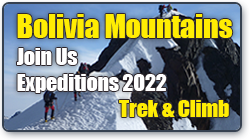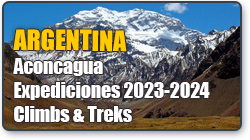 PERUVIAN MOUNTAINS E.I.R.L.
Is a legally company with own operation in Huaraz – Ancash - Peru.
Activity: Tour Operator

License of operation by Provincial Municipality of Huaraz - Permit Number: 2009-09774

License of operation by Regional Government of foreign trade and Tourism of Ancash Number: 105-2010-DIRCETUR

RUC SUNAT (sole taxpayers Registry Number): 20408115087

Authorized by Huascaran National Park N° 42

The scenes and scenery change also along the trek. In the first two days the scenery is of the Andean type with presence of steep mountains, snows mountains, forests and rivers.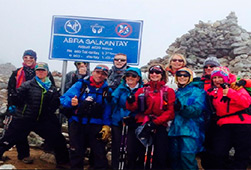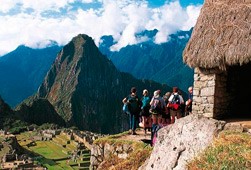 INCA TRAIL – MACHU PICCHU CUSCO 4 DAYS
The Inca Trail to Machu Picchu, is one the most popular trek in the Andes, Peru and the the world. What makes inca trail trek so special is, its richness biodiversity, the stone made trail, the archaeological sites along the inca trail, unforgettable views, snowy mountains, cloud forests and the natural beauty of the inca trail to machu picchu.